www.americanexpress.com – Simply Save Credit Card Annual Fees Online
by admin
October 02, 2020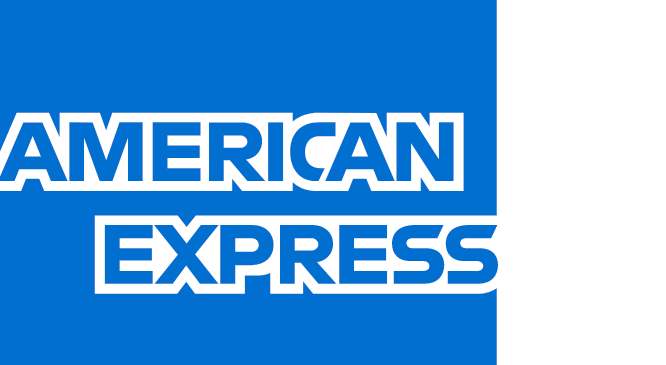 What is Credit Card Retention Offers?
About the Retention Offers
Usually, the credit card issuers have to spent a hundred of dollars to open a credit card. They always to find out the way to recoup the investment. But within in one or two year, you close your credit card account, that probably the issuers might in loss.
Some issuers offer to retention bonus, so you can keep a card open longer. Basically, you will get the retention offers in the form of points, statement credit, or even waivers of an annual fee. They will offer anything that case keeps your card open.
How to Ask for Retention Offer:
You will only get the retention offer at the time you try to close your credit card account. Most of the companies use the automated call service, so it is important, how you phrase you require. Instead of just saying, "id like to close my credit card" you have to say "I'm considering closing my card". In that case, you might get a call from the credit card agent. There are many people, who don't even get a chance to speak to a human being about it.
Each credit card issuer offers the retention offer differently. So, of the credit card issuers has their dedicated retention department. You can simply call them and ask for the retention offer.
Here are some of the major banks that offer retention offers:
American Express:
American Express is one of the best brands when it comes to credit cards. If you are thinking of closing your credit card, then simply follow these steps below. That might help you to get the retention offer available on your Amex credit card.
You can simply call the Amex retention number at 800-453-3945, during the offer hours of 8 a.m. to 11 p.m. EST. You can also call at the number, written on the back of your card and request to speak with the retention department.

You might have to provide your full credit card number for verification purpose.

You have to verify your identity after connecting with the customer service executive.

After that, you have to explain the reason why you are closing your credit card. Ask them if there are available retention offers is available.

Then, they might offer you the available retention offers.

You can either choose the rendition offers or can close your credit card.
Capital One:
Capital One mainly focuses on low or no annual fee credit cards. But if you won a Capital One Credit Card and want to close your Capital One Card in favor of other cards, such as Chase, then, you should follow these steps to get the retention offers: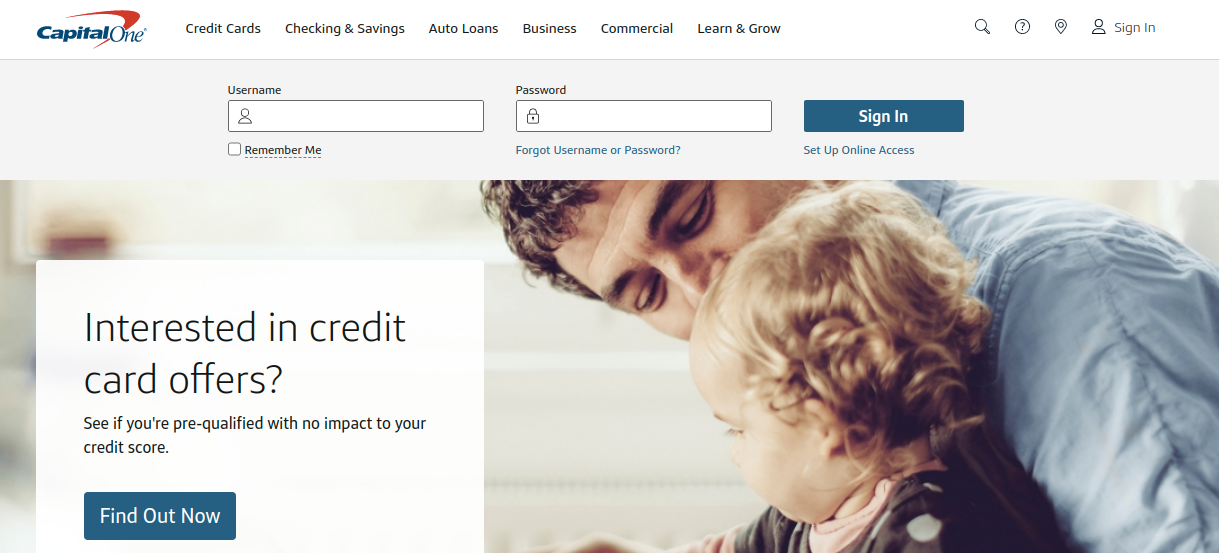 You have to call the Capital One' retention number at 877-513-9959 or you can call them at the number, written back of your card.

Then, simply provide your card number to connect with the Capital One representative.

Then, you have to explain your reason for closing your Capital One card and ask them if you have any retention offer.

Either you can accept your retention offer or can close your credit card.
Also Read : How To Get Best Travel Rewards Credit Card Form Chase
Types of Retention Offers are Available
Annual Fee Reducing or Waiver: The annual fee reduction is as good as cash but depends on the card. If you are not thinking of using the card for a long time and get an annual fee waiver, then you can keep your card open for another year. That will defiantly help you to build or rebuild your credit score.

Bonus Points: Sometime, to keep your card open, you will be given points. These bonus points are might be similar to the initial welcome bonus.

Statement Credit: The statement credits are applied directly to the account but require some minimum spending to earn.
Conclusion
Sometimes the annual fee can be very hefty and you might want to close your credit card. At the time you can be closing your account, you can contact the customer service of your issuer and ask them about the retention offers.
Reference :